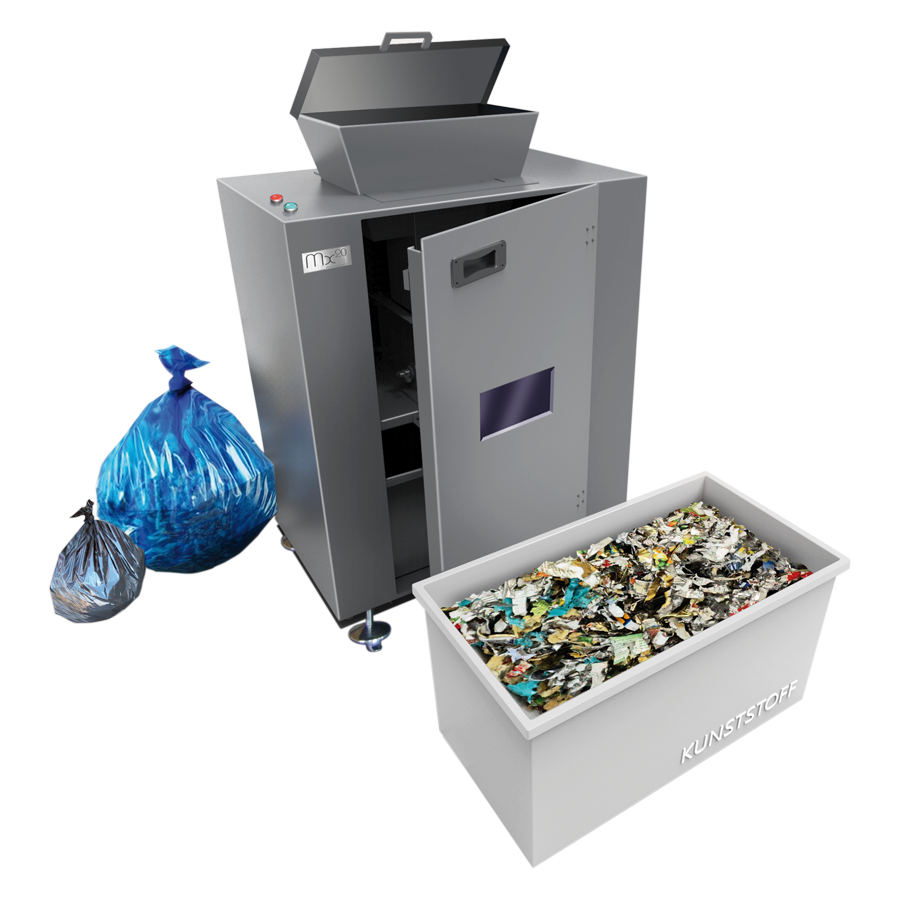 The multi shredders from HEADPLANET
save up to 60% on waste disposal costs
save up to 80% space
are particularly quiet in operation
are very easy to operate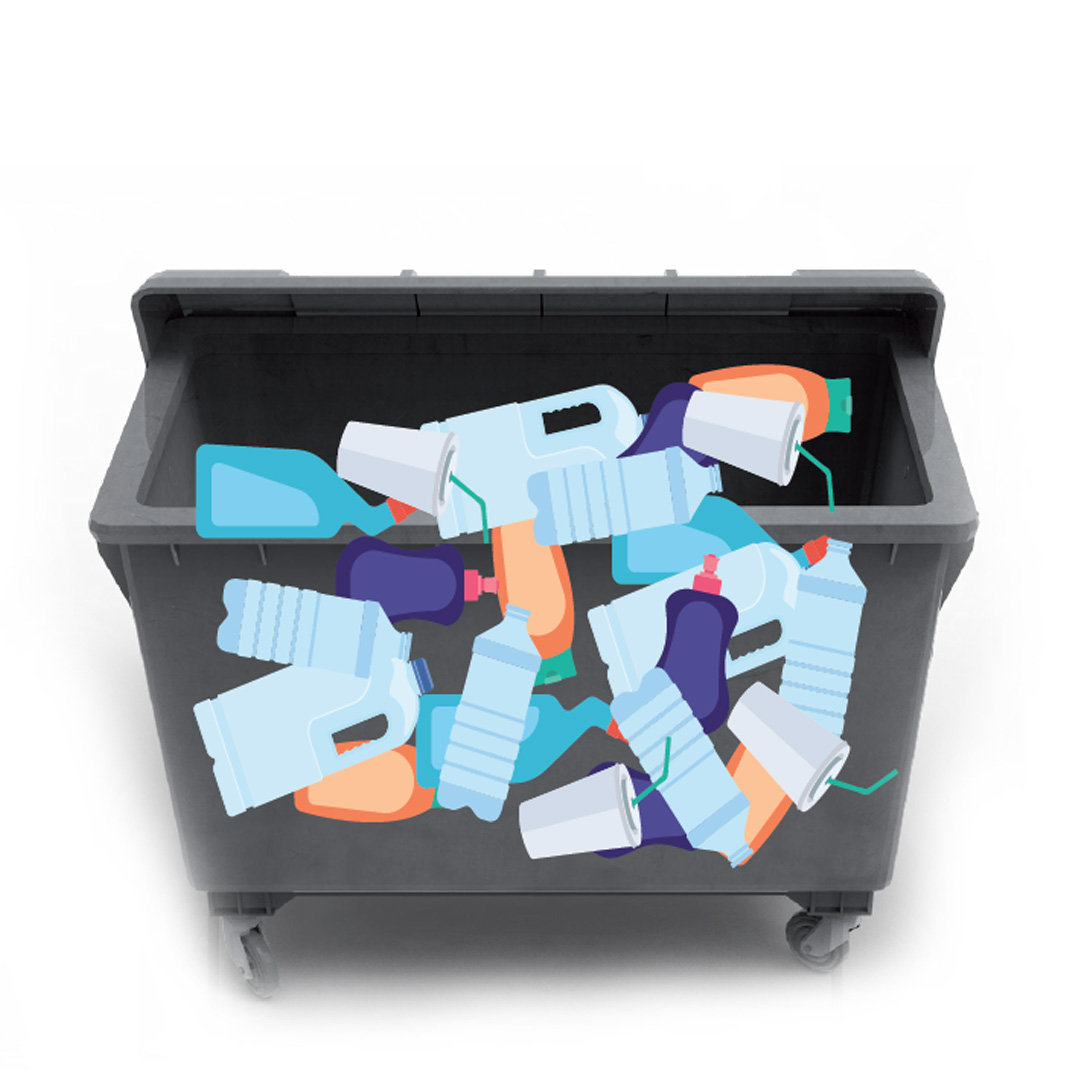 Waste garbage can With our multi-shredder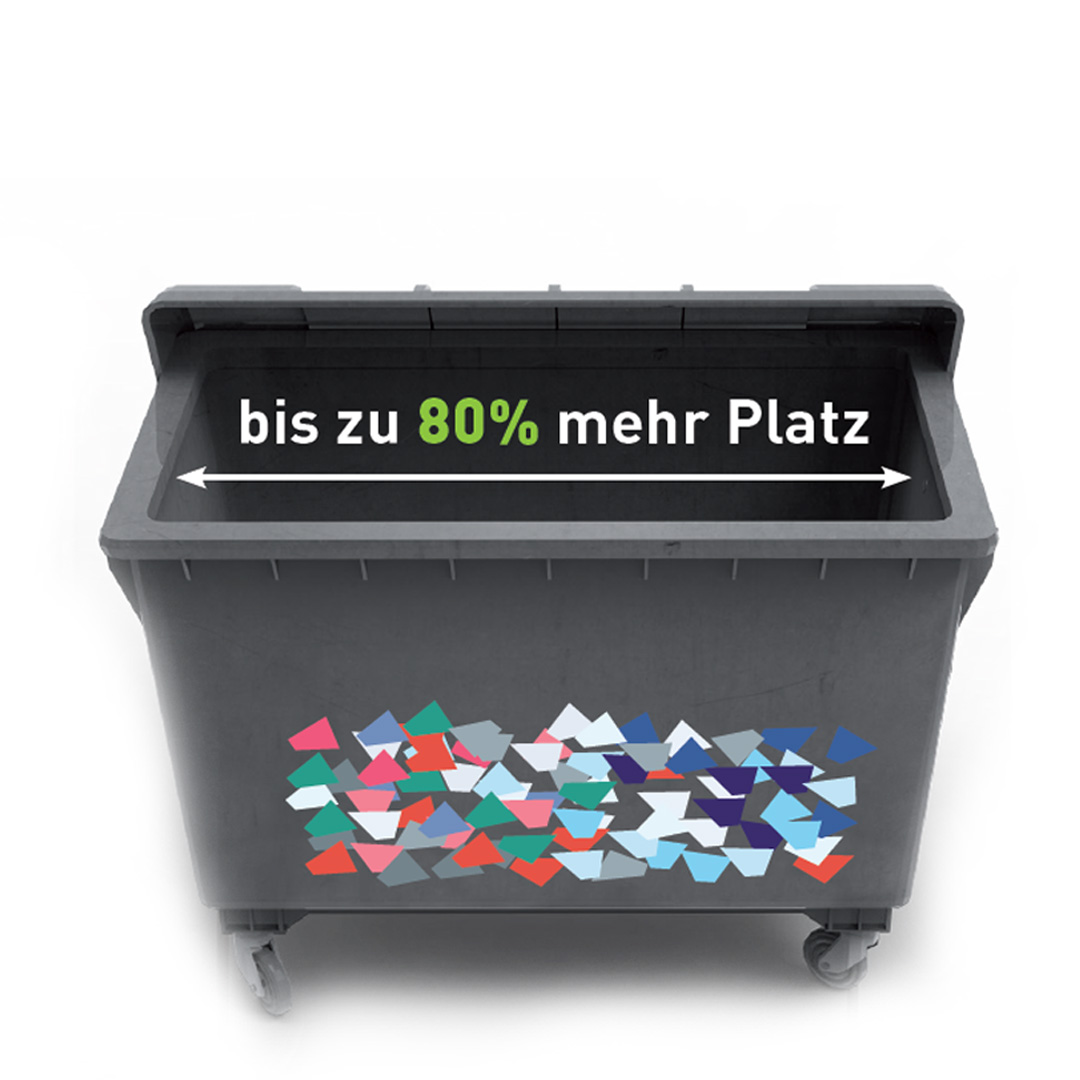 Your advantages
Private households, restaurants and businesses will love me! Clean separation
of waste and various raw materials – quickly and quietly instead of waste bags lying around taking up space Simple shredding
Shred different materials with just one device, resulting in a wide range of effective applications approx. 60 % annual cost savings
through effective use of the empty volume in the garbage can Reduction of Co2 emissions
A drastic reduction in Co2 emissions thanks to significantly fewer truck journeys and thus a positive contribution to the environment Long service life
of consumable parts, therefore virtually maintenance-free Space saving
and order in the storage rooms again – saves up to 80 % space
Waste shredding of various materials
Our Mx19 and Mx20 swallow almost everything
shreds green and shrub cuttings
shreds whole bags of waste
Multi-shredders are available in different sizes
FOR SMALL BUSINESSES AND PRIVATE HOUSEHOLDS
FOR COMMERCIAL ENTERPRISES

The Mx20 product is used in our hotel for all hotel waste. Metal, glass, cardboard – no problem for the Mx20. The product runs smoothly. We are extremely satisfied with the product.
We are already using the Mx20 in 3 restaurants in our group and are already planning further deployment. We mainly use the waste shredder for plastic, cardboard, cans and glass.
We drastically reduce waste and also save money. The Mx20 is used in our agricultural sector as a waste shredder for cardboard and all other types of waste.
The Mx20 helps us above all in the area of plastic cups. The volume of waste is drastically reduced. These are shredded quickly and trouble-free and we save money on waste disposal costs.
Request a product consultation via video conference or Whatsapp!